Improve The Security Of Your Website
To enable HTTPS on your website, you need to get a certificate from a Certificate Authority (CA)
What is SSL/TLS Certificate?
SSL or TLS (Transport Layer Security) certificates are data files that bind a cryptographic key to the details of an organization. When SSL/TLS certificate is installed on a web server, it enables a secure connection between the web server and the browser that connects to it. The website's URL is prefixed with "https" instead of "http" and a padlock is shown on the address bar. If the website uses an extended validation (EV) certificate, then the browser may also show a green address bar.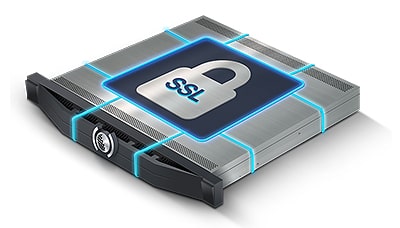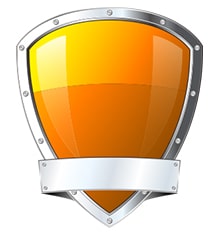 Protect users privacy information
All SSL certificates use 256-bit point-to-point encryption technology to enable encrypted transmission of the site, which can be very good to prevent user privacy information such as user name, password, transaction records, residential information, etc so that they won't be stolen and codified. Users will feel safe to shop or use the service on your website.
Word of mouth is the business of all, if you want to succeed on the network, then your business reputation needs to be protected. Website deploys SSL certificate can make your site stands out.
SSL Plans
Comodo Positive SSL Certificates
Positive SSL One Domain
Save from CA's : $43
Warranty : $10K
Domain Validation
Site Seal : Static
Positive SSL Multi-Domain
Save from CA's : $50
Warranty : $10K
Domain Validation
Site Seal : Static
Positive SSL Wildcard
Save from CA's : $156
Warranty : $10K
Domain Validation
Site Seal : Static
Positive SSL EV One Domain
Save from CA's : $200
Warranty : $1Million
Extended Validation
Site Seal : Dynamic