Designer / Programmer / Developer
It is not necessary having experience in designing and programming. We can design your website and mobile application
ViaCoders
It is not necessary Having experience in designing for more than decade, ViaCoders is a premier web and mobile design company. At ViaCoders, quality of design services stands as a prominent parameter of our growth.
Responsive Design
PHP web development
Codeigniter development
E-commerce development
UX/UI desig
Android apps development
iOS apps development
Print ready design
Professional web hosting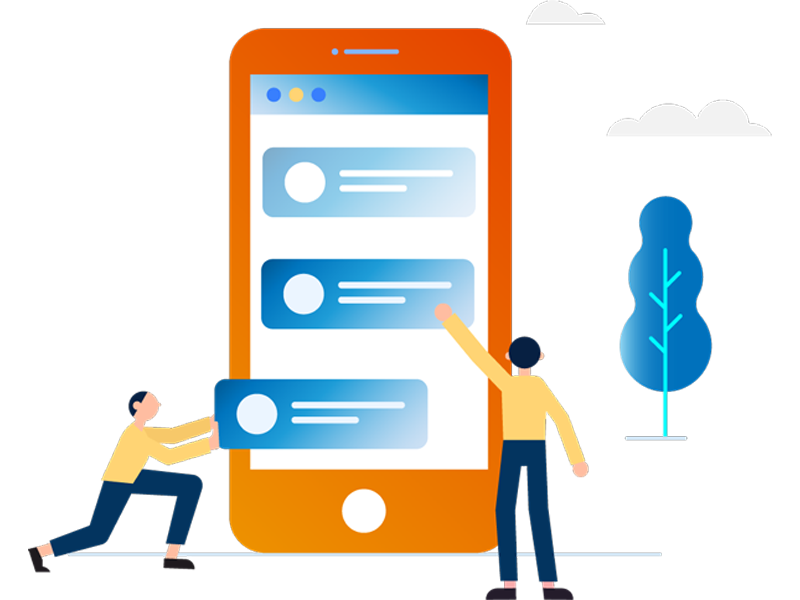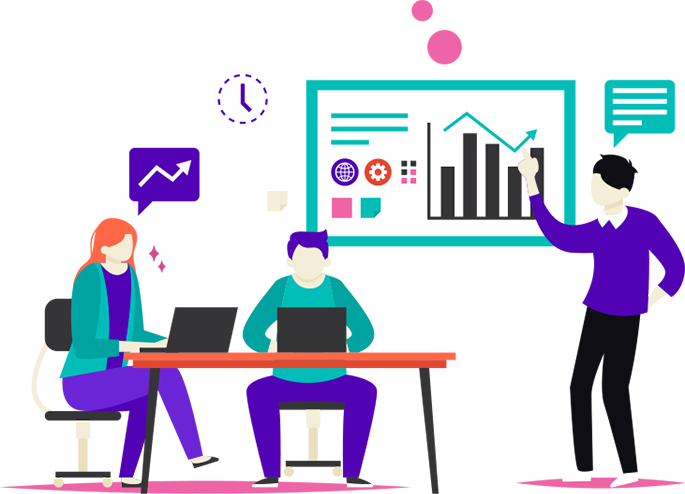 Our Skills
HTML / CSS
PHP
Codeigniter
Android / Java
SEO
Wordpress
Server Management
Big Data
Ready To Inquire Price?

Click the button below to submit your design request and submit your request, then wait for us to contact you